SONG CHOICE: 
(Oh, yes, it's) Ladies Night
Women across America are multi-tasking over-achievers who work hard for our money!    We need our nights (or days!) away from it all.
Gathering with girlfriends is revitalizing and renewing, whether we are toddlers, little girls, young women, middle-aged or "golden girlfriends".   God only knows what I'd do without mine!
With a little time and imagination, you can create the perfect evening of bonding, laughter, fun, friendship — and even one that benefits others, as well.
Do you like theme parties?  Stayed tuned….lots of ideas coming up for Ladies Night Themes, too!
 Friends are kisses blown to us by angels.  –Unknown
SONG CHOICE:
(Girl) Put Your Records On
A Ladies Night In that gathers your girlfriends together for singing, trivia and opening prizes is a little like bridal shower meets Karaoke meets Trivia Night!
The DIY STOP Game (Singing, Trivia and Opening Prizes) is a fun and unique way to accomplish that.
The STOP Game is a do-it-yourself party game on this site.  If you haven't visited the STOP Game page yet, check it out later for details on how to play the game.
H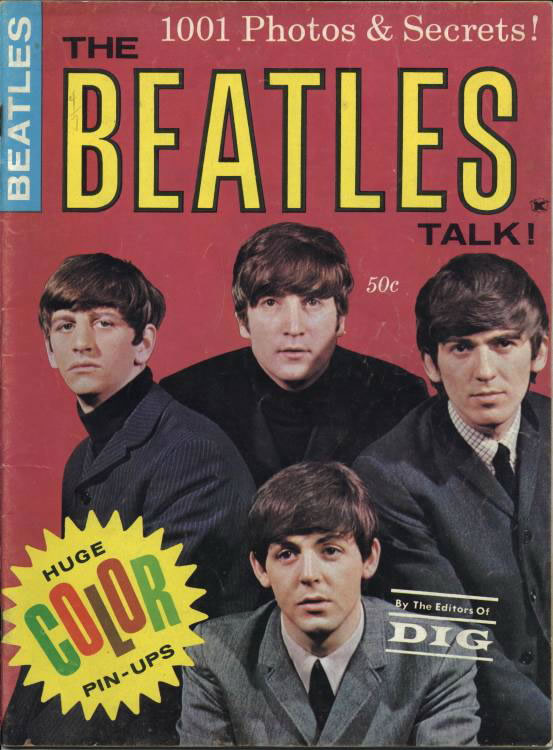 osting a STOP Game Ladies Night is as simple as selecting music that has the ladies singing out loud or at least chair dancing to the beat!
Next, make up some trivia challenges that interest your group of girlfriends — OR simply use cards from a game you might already have, like Trivial Pursuit, Jeopardy or Blast From the Past.
Finally, buy some prizes or ask everyone to bring a prize of a certain value (ala Yankee Swap) — and voila, you've got a night for all to remember….at home among your best girlfriends.
Fun and bonding guaranteed! 
Note:  In case you want to make up your own trivia challenges, I've included some Trivia Challenge Card examples on an upcoming page:  Ladies Night STOP GAME Challenges.  Also, song suggestions….so stayed tuned!
There are no better feelings in life than
the feelings you experience when you are
surrounded by the friends you love.  — Unknown
SONG CHOICE: 
What a Girl Wants
I actually first created The STOP Game for a Christmas gathering of the Circle of Angels, our multi-generational group of really fun women. 
I had no idea how it would go, yet it was an instant success.   Of course, it's so easy to let your hair down among girlfriends (see below!)   
 There's something
wonderful about making
our girlfriends laugh.
Maybe it's the sound we love to hear–or the joy we feel in brightening their
world for just a moment.   –Unknown
SONG CHOICE:
Peaceful, Easy Feeling
When it comes to the prizes for STOP, they are optional, yet so much fun.
For the Circle of Angels annual "Cookie Swap & STOP Game Night", I buy the prizes after Christmas the season before.   I save a LOT of money and manage to get great prizes.
Most of us in the group met at church.  To honor that bond, I buy for prizes Christmas decor, music, books or ornaments that reflect the reason for the season — Holy Family, Nativity, Angels, Stars.  
There's a lovely Christmas spirit in the room, plus lots oooooo's and ahhhhhhh's!
SONG CHOICE: 
Another Angel Gets
Its Wings
The incredible women in the Circle of Angels are doing amazing volunteer work, so it's only fitting then that we turn our annual Cookie Swap into a time to help others — harnessing the girl power that gets things done across the nation. 
In lieu of a hostess gift, the women come generously laden with food donations for our local food pantry. Lined up beneath tables brimming with homemade cookies are bags and boxes brimming  with food for those in our community who are struggling.
Be a rainbow in somebody else's cloud.  — Maya Angelou
"Angels We Have Heard on High":  Above the tables, homemade cookies. 
Below the tables, boxes of food for our local food pantry.
SONG CHOICE: 
Feed the World
(Do They Know
It's Christmas Time)
Can we change the world with these donations?  No, but I witnessed firsthand the difference it can make to any one family when I helped launch our local food pantry, and later spent three years helping to manage it on a volunteer basis.
The genuine appreciation from the clients, many of whom came in seeking assistance for the first time in their lives, is a reminder that even one item makes a difference.
Do your little bit of good
where you are;
it's those little bits
of good put together
that overwhelm the world.
— Archbishop Desmond Tutu
SONG CHOICE: 
(We are God's) Hands
As for the Angel  Circle, we get a little peace of mind knowing that our special evening of bonding through song and friendship also benefits those in need within our own community.
I always attach a note to the food pantry directors letting them know where and from whom the food was donated.
When I volunteered at the food pantry, knowing that so many were willing to be God's hands always touched my heart.
To follow YPTU on Pinterest, click on the Pinterest button below.